Discover the objectives of the United Nations which we have supported through our projects.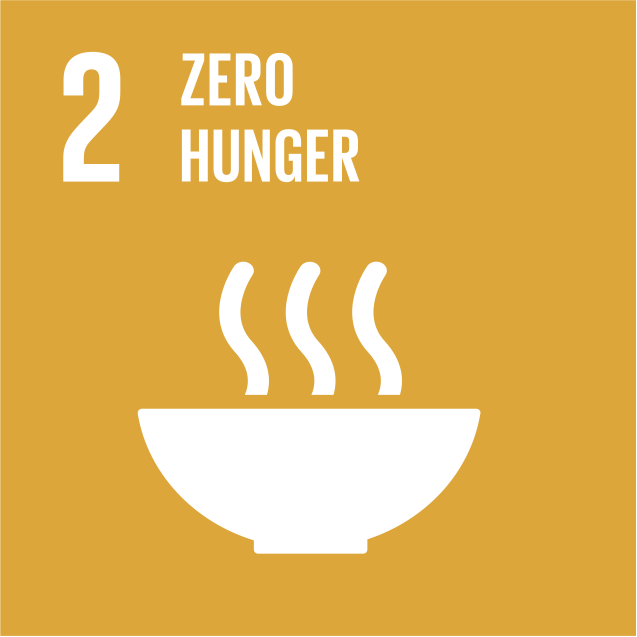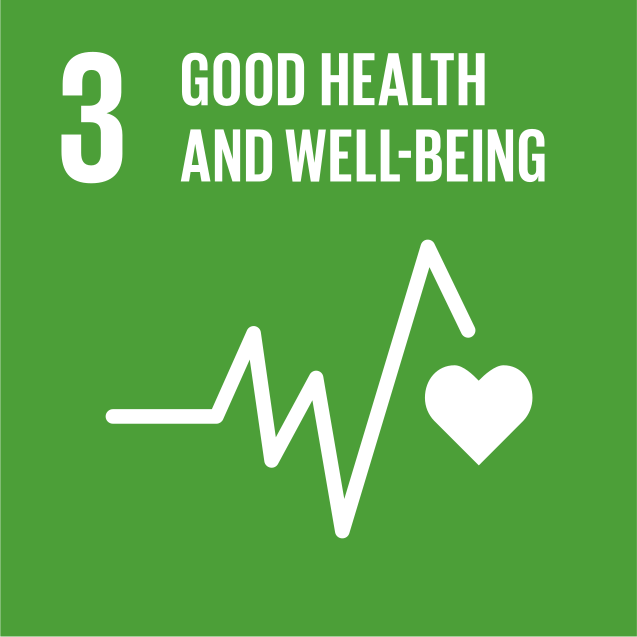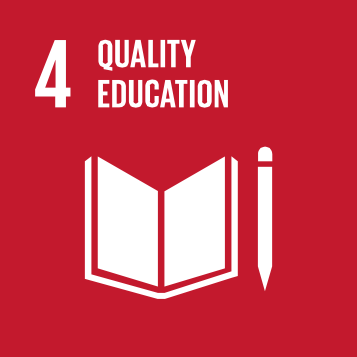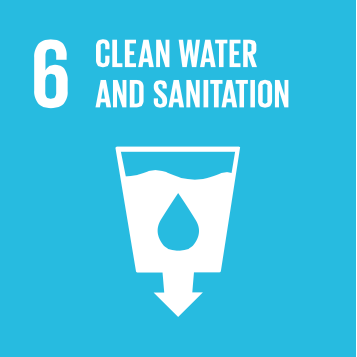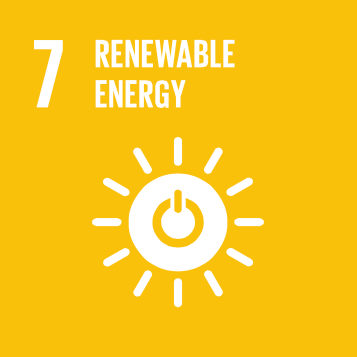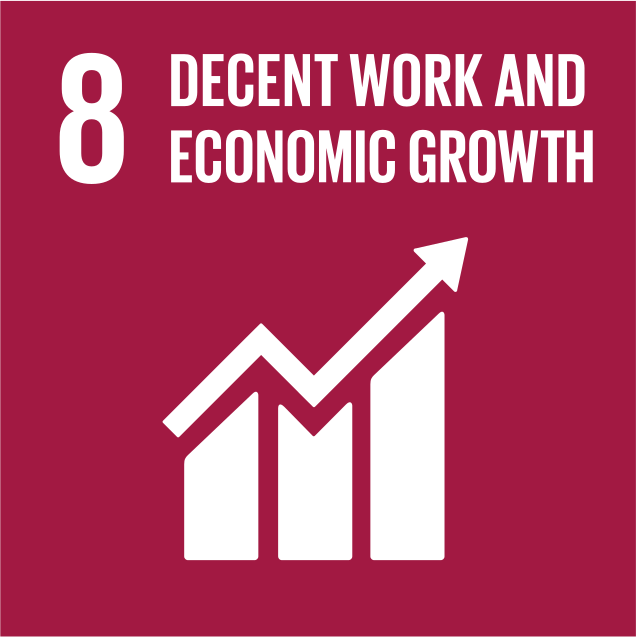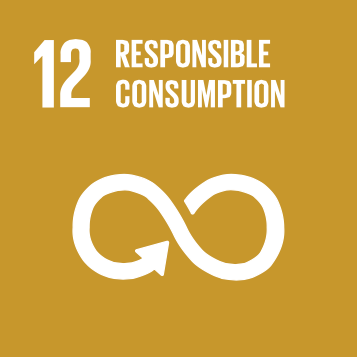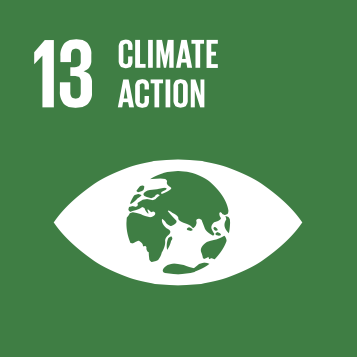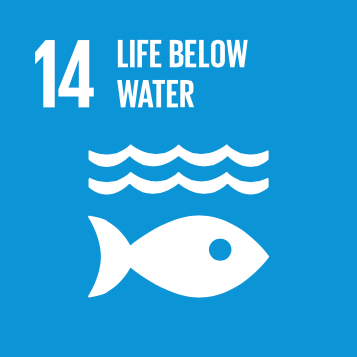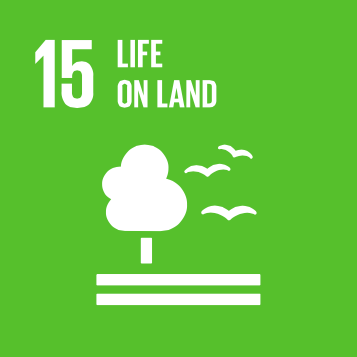 List of Projects
The impact of Supreme Ozone Oil displayed 
14.1 tons of CO2e equals one of the following
? Our preferred long-haul flight is from London to San Francisco, a distance of 8,619.80km (calculated using the distance from). Using the report on gas saw UK Government 2017 This flight emits 0.15119 kg per km of CO2 per seated passenger in economy class. This means that the total flight emissions for one person are 1303.23 kg (1.3 tons).
?? One research paper of 2016 published in the November issue of Science Magazine, found that Arctic sea ice loss had a linear relationship to CO2 emissions. This rate is 3 ± 0.3 square meters per tonne of CO2.
??? The carbon emissions calculator of the US Environmental Protection Agency estimates that 2481 miles (3992.7 km) emit 1 ton of CO2.
Note: Supreme Ozone Oil offsets the carbon footprint of every employee's life, as well as offsets any business travel. This is a total of 11T CO2e to be offset over the course of a year. To calculate this footprint our partner combines data from the World Bank which reports CO2 and other greenhouse gas emissions occurring in their country of residence. This number does not include emissions embedded in imports, such as buying a shirt made overseas. Using data from the Global Carbon Project, we combine these imported emissions with emissions from the country of residence. Finally, we add 10% to this value to ensure they become climate positive by offsetting more of their footprint. Supreme Ozone Oil also carries out additional co2 offset for all shipments to ensure zero emissions of all its products.